Now that you've already bought that flashy new MacBook Pro, what's next? Of course you've got to load some badass apps onto your new laptop to make it even more powerful and productive! Unfortunately though, most of the available programs for Mac are very expensive, which does not help with the fact that your computer already costs an arm and a leg. Fortunately for you, we at The Mac Herald have compiled here a list of the Top 10 Free Mac Apps that is sure to enhance your computing experience.
An alternative to iChat, Adium is a communications app that combines all your chat accounts (FB, Google, Yahoo!) into a single platform. Plugins may be downloaded to add further customization to the app. A small, animated Adium icons lives in your Mac's dock and tells you who has chatted you as well as posts an "Away" sign to match your status. Talk about design creativity.
The cloud and file-storage darling of today, Dropbox for Mac enables you access for any of your files from any WiFi-enabled device. Once you signup for a free account, you get free 2.5GB of storage space, with an option to upgrade to 100GB for $100 a year.
Found is a nifty app that searches all the contents of your computer, including the ones stored in your cloud-based storage accounts. According to the company, the app does not get and make use of any of your personal data, which should be good news for those concerned about their privacy. However, they do send anonymous usage data for analytics purposes.
If you are on the lookout for a clipboard app, then Jumpcut is for you. It lets you see everything you've copied for the day, and allows you to page through all your copied items until you've found what you are looking for. Talk about a Word clipboard-like app just for Mac. And its free.
Generally, Mac OS is very reliable and robust. However, should you encounter any tech-related problems with your computer, OnyX is a great maintenance tool that might be of help. It detects any possible problems with your hard drive and prompts you to carry out repairs if needed. It also sets out reminders about repairing the permissions of your system, clear browser settings, cache, passwords, delete applications, user and system caches, etc.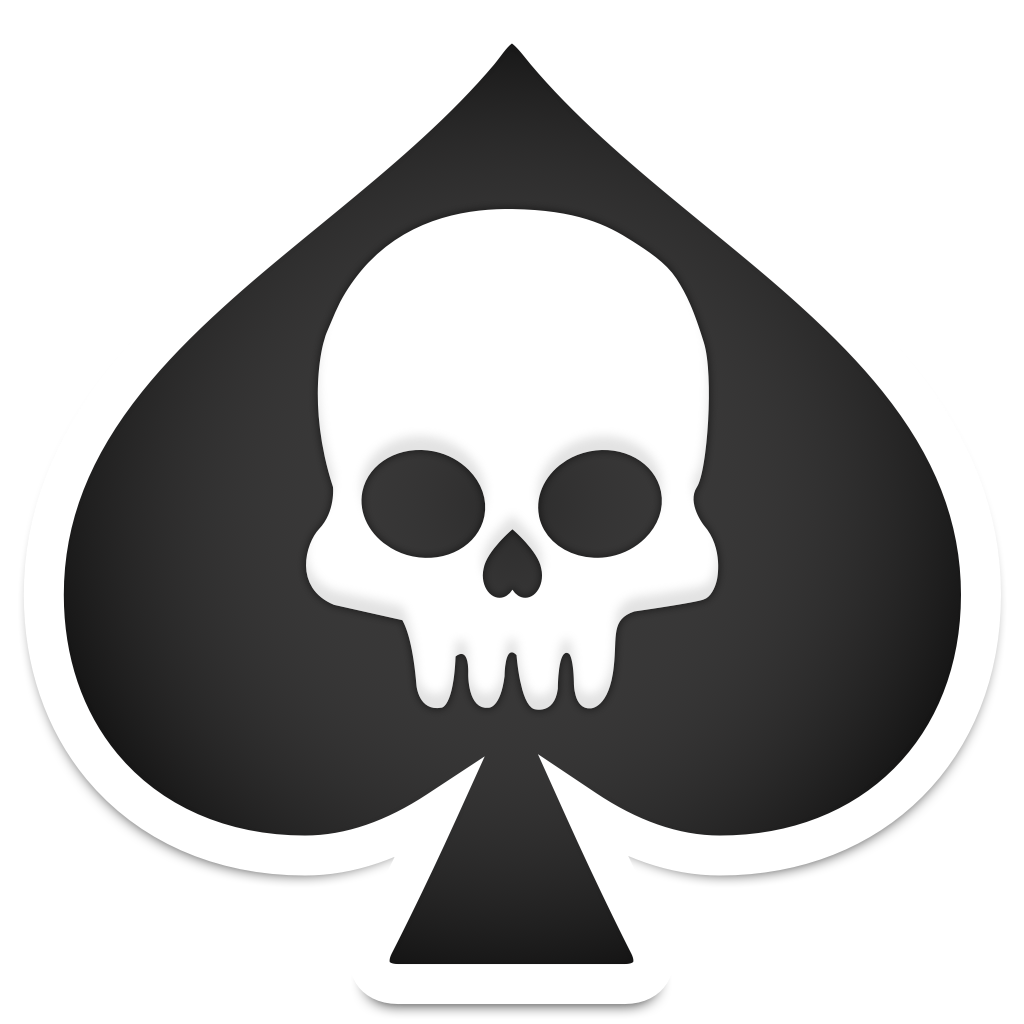 If you are constantly distracted with social media, thus hampering your productivity, SelfControl helps you to focus. It lets you add website URLs to blacklist across all browsers for a specific amount of time.
Developed by Evernote, Skitch is a visual collaborative tool for documents that lets you easily apply annotations to PDFs and is fully compatible with both your phone and desktop.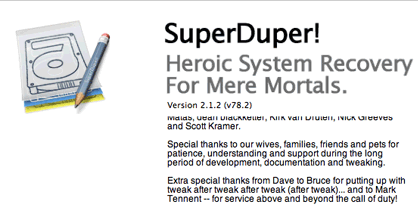 SuperDuper is a great complement to OnyX, in that it helps you create a backup of your hard drive so that if your Mac crashes, you'll have a second copy of your work stored elsewhere. It's great when moving from one machine to another, or for simply backing up your files.
File compression has been pretty mainstream nowadays, and for Mac a useful app for such applications is The Unarchiver. It is extremely easy to customize, and handles more file types than the one preloaded with OS X.
Arguably one of the best and most versatile media player available today, VLC can play virtually any media file and can be fully customized to match any of your needs. It also offers a number of effect settings for audio, video and synchronization that without a doubt, it could just easily be the only media player app you'll ever need.